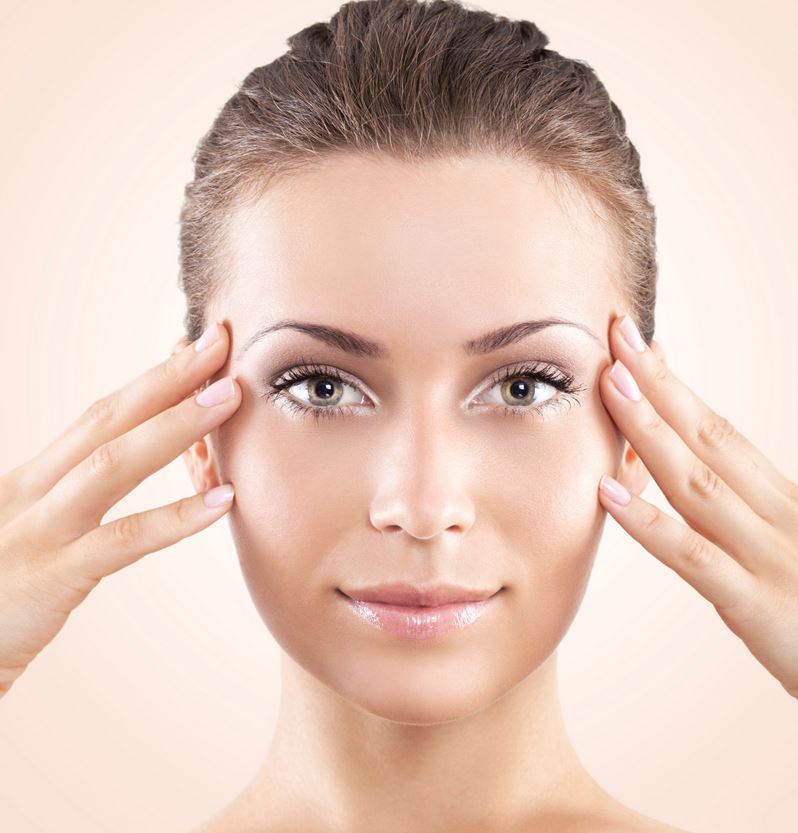 Your eyes are often the first thing people notice about you and are an important aspect of your overall appearance. As we age, the tone and shape of our eyelids can loosen and sag. Heredity and sun exposure also contribute to this process. This excess, puffy or lax skin can make you appear more tired or older than you are.
What is Eyelid Surgery?
Eyelid surgery or blepharoplasty (pronounced "blef-a-ro-plasty") can give the eyes a more youthful look by removing excess skin, bulging fat, and lax muscle from the upper or lower eyelids. If the sagging upper eyelid skin obstructs peripheral vision, blepharoplasty can eliminate the obstruction and expand the visual field.
Your eyes have a big impact on the look of your face. Firm eyes with defined lids can make your face look younger. As we age, our eyelids tend to loosen and droop. A number of factors contribute to this process, including sun exposure, weakening muscles and heredity. Sagging skin and excess fat can also contribute to the appearance of droopy eyelids. Blepharoplasty can remove excess skin and fat on the upper or lower eyelids to restore their youthful appearance.
What non-surgical treatments be used in conjunction with Eyelid Surgery?
Chemical peels and laser resurfacing can be used in conjunction with the procedure to make the skin firmer and more even. You can take years off the look of your face while widening your eyes and making them appear firmer. Eyelid surgery procedures require minimal down time, and you will be looking like your newer, younger self in a matter of weeks.
Upper Blepharoplasty
For the upper eyelids, excess skin and fat are removed through an incision hidden in the natural eyelid crease. If the lid is droopy, the muscle that raises the upper lid can be tightened. The incision is then closed with fine sutures.
Lower Blepharoplasty
Fat in the lower eyelids can be removed or repositioned through an incision hidden on the inner surface of the eyelid. Laser resurfacing or a chemical peel can be performed at the same time if desired, to smooth and tighten the lower lid skin. If there is excessive skin in the lower lid, the incision is made just below the lashes. Fat can be removed or re-positioned through this incision, and the excess skin removed. The incision is then closed with fine sutures.
Before & After Eyelid Surgery
Schedule a consultation
If you are interested in eyelid surgery (blepharoplasty) and would like to see if you are a good candidate, call (219) 464-7546 to schedule a consultation.