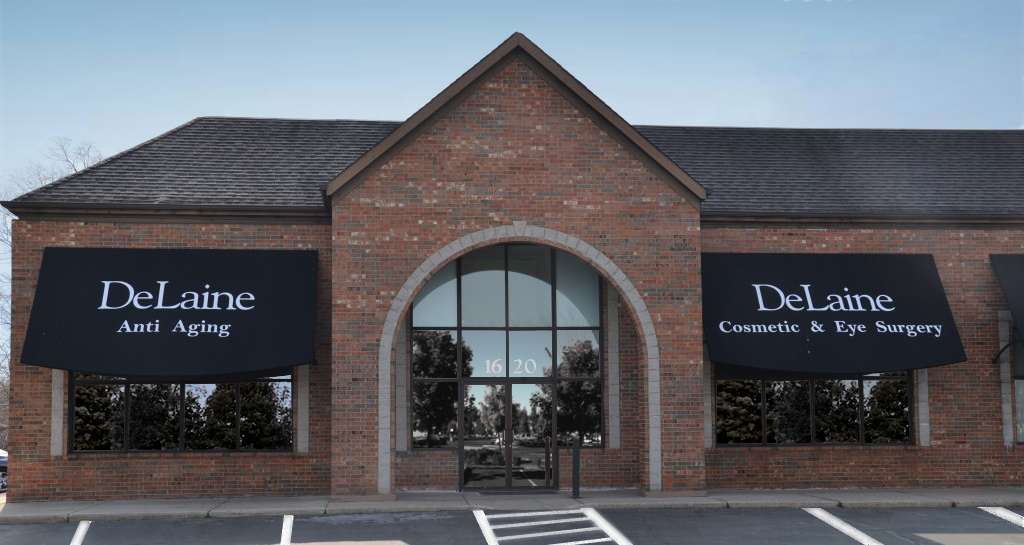 Michelle O'Laughlin welcomes you to experience her privately owned Med Spa in Northwest Indiana. Offering complimentary cosmetic consultations to learn about the latest advancements in non-surgical procedures.
Become one of the many patients to experience her years of expertise, unprecedented patient care and distinguished excellence.
Book your complimentary appointment now at 219-462-6969 and let us educate you on the latest techniques to rejuvenate, repair and restore all of your skin needs.
Gift cards available in our office.