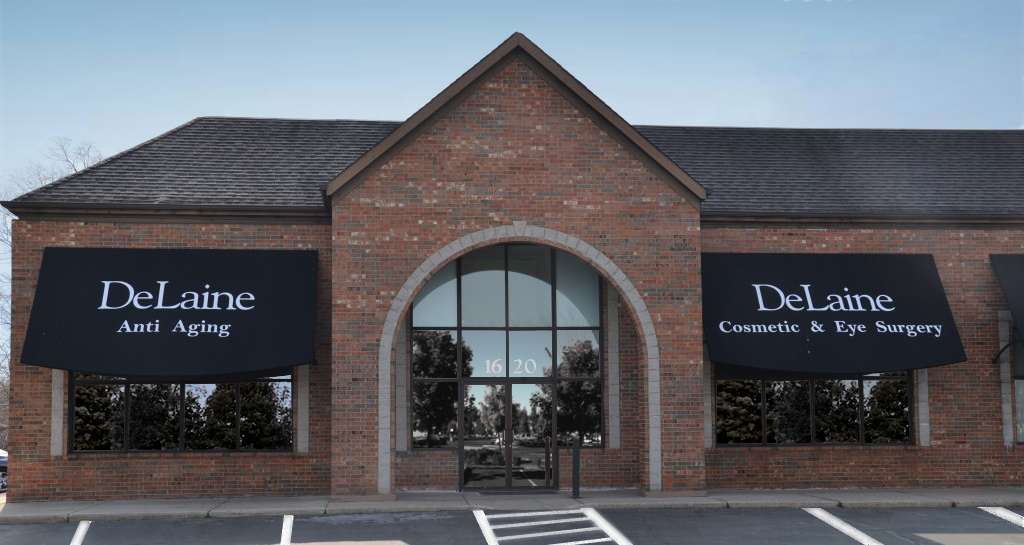 Douglas J Van Putten, MD., FACS and Michelle O'Laughlin welcome you to experience their privately owned office based surgery center in Northwest Indiana. Offering complimentary cosmetic consultations to learn about the latest advancements in non-surgical and surgical procedures.
If a surgical procedure is what you are looking for, Dr. Van Putten is a highly skilled Ophthalmic Plastic Reconstructive & Cosmetic Surgeon. He utilizes his special skills as a micro-surgeon to all surgical procedures including Facelifts, Brow lifts, Liposculpture, Breast augmentation, Blepharoplasty and skin cancer to name a few.
Dr. Van Putten was one of the first physicians to start using Botox as a treatment for blepharospasm in 1990 and is currently a national Botox trainer for Allergan. In the last decade, Dr. Van Putten and his staff have trained hundreds of physicians how to properly inject dermal fillers and have been instrumental in launching several dermal product lines over the years.
Become one of the many patients to experience the years of expertise, unprecedented patient care and distinguished excellence that Dr. Van Putten and Michelle O'Laughlin have created.
Book your complimentary appointment now and let us educate you on the latest techniques to rejuvenate, repair and restore all of your skin needs.
Gift cards available in our office.
ANY SIZE ORDER