For Men that desire a more youthful upgrade, non-surgical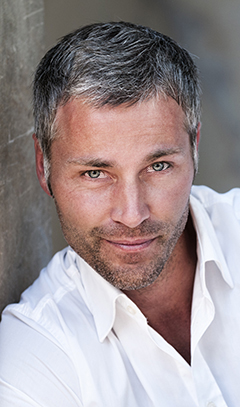 options are available with little to no social downtime. Botox will relax fine lines and furrows while lifting brows to rejuvenate a more youthful appearance. Voluma and Juvederm, the premier dermal fillers add volume and fill areas of concern with natural enhancement. Kybella rids neck fat and the unwanted double chin.
Quick lunch time chemical services offer a anti-aging service that keeps facial skin looking radiant. Delaine skin care promises to customize a quick skin care regimen that produces cellular turnover while building collagen and creating healthier, more vibrant skin. Numerous laser modalities, along with surgical options are available to further aesthetic results.
Click on any product below for more information