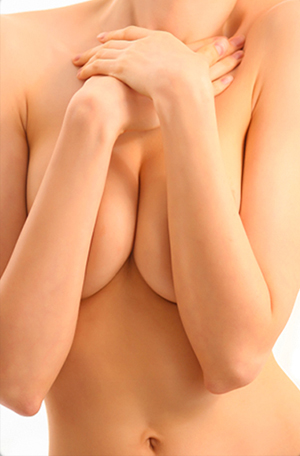 Cosmetic surgery is a very general term that covers all sorts of procedures that improve our aesthetic appearance. The advances in this field have been enormous in recent years, and in this article we look at trends that continue to shape the way we present ourselves to the world.
It's all about the face
The numbers of people getting face lifts continue to rise – this includes forehead lifts, neck lifts, and eyelid surgeries. More and more people are opting for procedures that are minimally invasive –
using injection therapies such as Botox or Hyaluronic fillers are common choice.
Do my glutes look big in this?
Perhaps one of the surprising trends is that we are seeing an increase in buttock augmentation. Procedures include fat grafting, buttock lifting, and buttock implants.
'A Farewell to Arms'
The upper arm is one of the most difficult areas of the body to keep firm and shaped – even with regular exercise and a strict diet, upper arms are a problem area for many people. There are a number of procedures now that are helping cosmetic surgeons to reshape the upper arms of patients and it is becoming an increasingly popular procedure. This is called brachioplasty and there are new developments in scar management and non-invasive procedures that are proving to be real breakthroughs.
The classics are still popular
When you think of plastic surgery, one of the most common procedures that you think of is breast augmentation. Current statistics confirm that breast augmentation is still the most popular surgery that people are having done – and the overall numbers continue to rise. Other classic procedures that are still proving popular are rhinoplasty (a nose job), eyelid surgery, and facelifts. Liposuction remains a popular procedure; however, statistics show that the numbers of people choosing liposuction are decreasing overall as other methods of non-invasive fat reduction are becoming available.
Low downtime, high demand
No one really likes the thought of a major operation or "going under the knife" not only because of the procedure and cost involved but also because of the downtime such operations require. So it is no surprise that any development in non-invasive or minimally-invasive procedures is going to be of interest. Cosmetic surgery experts are predicting that non-invasive body contouring technologies will be a main driver of growth in the years ahead. In fact, if current numbers are any indication, non-invasive procedures are fast gaining popularity and will soon become a staple in the industry.
Whether you are looking to repair a part of your body after an accident or illness, or if you just want to maintain and enhance your appearance, the world of cosmetic surgery continues to develop more effective ways to help you achieve your goals.