Corrective, Anti-Aging & Acne Skin Care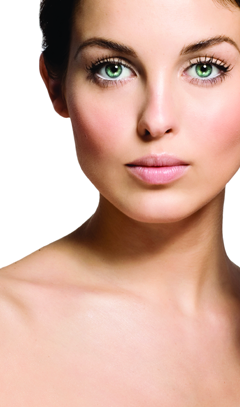 Developed by Michelle O'Laughlin and Douglas J Van Putten, M.D., FACS.
DeLaine by Michelle Douglas is a corrective skin care line that restores, repairs and enhances natural beauty one face at a time.  Dramatically refining skin care that is scientifically proven to correct aging skin, control acne and restore balance to dry, environmentally damaged skin.
DeLaine is passionately committed to deliver the highest quality ingredients pared with advanced delivery systems to achieve dramatic results and healthy beautiful skin. Now sold to physicians throughout the United States, DeLaine donates 10% of their net profits to multiple charitable organizations.
Click on any product below for more information